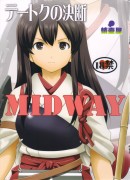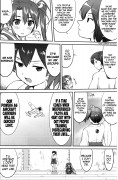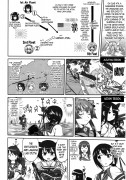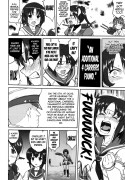 This was why this blog was quiet for the past week.
This is the 2nd volume.
Volume 1 is
here
(read this first).
Other volumes:
Volume 3
Volume 4 (No scan; store link is
here
)
Volume 5
(Bad scan, need better one for translating; store link is
here
)
If someone can get us scans, we can translate them.
[UPDATE] Corrected typos/translation errors on pages 20, 24, 28, 30, 31, 39, 40, 49, 53. See the gallery link for some of the errors that were pointed out.
E-Hentai Gallery
Direct Download